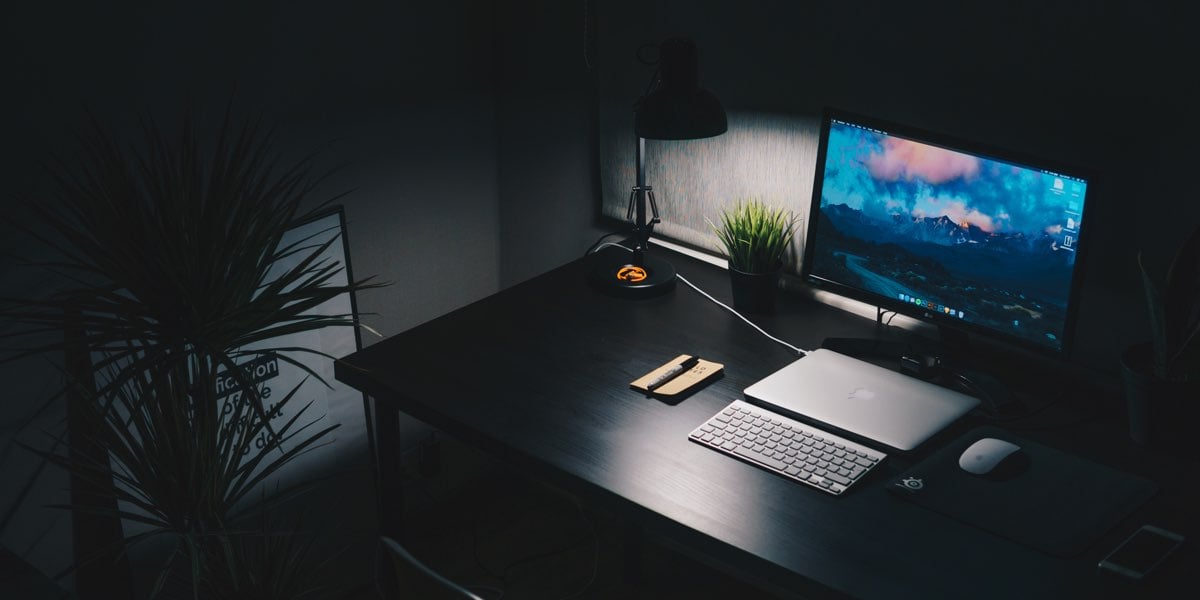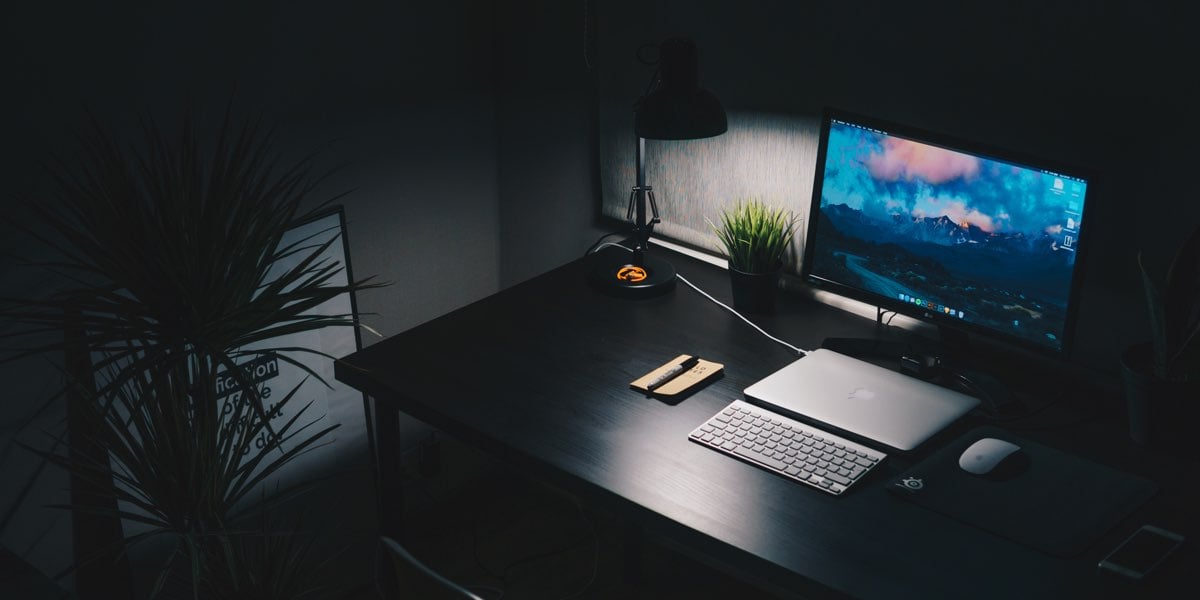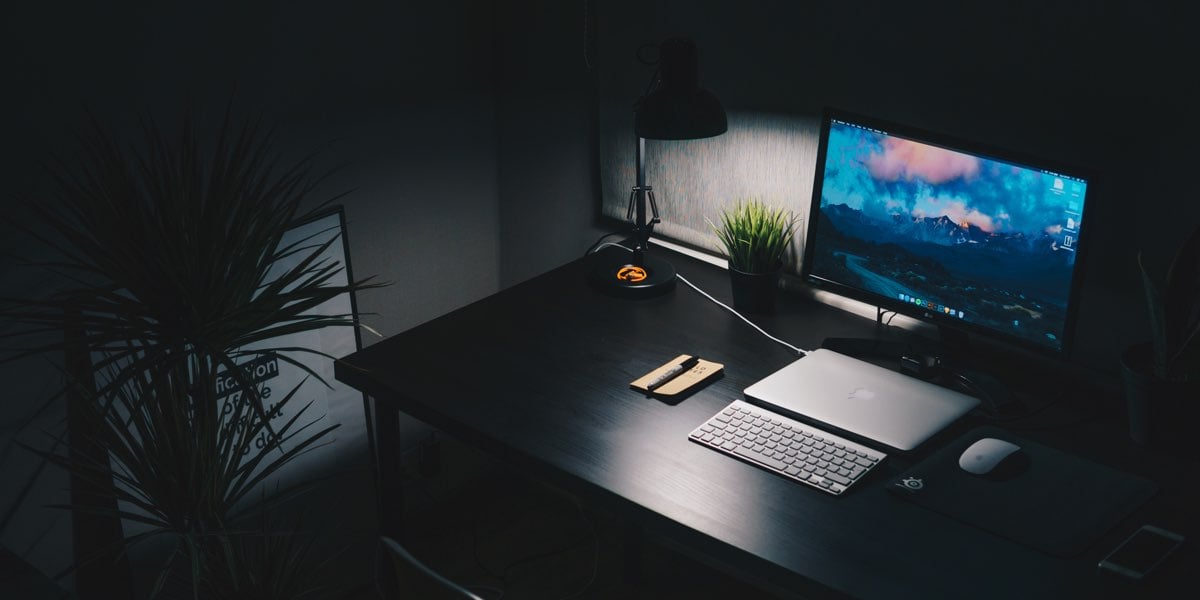 ESF Services
Remote Webmaster Services by Darold Turock
Web Design & Marketing Services
Start with Amazing Idea
Every Great Business Starts with a
Your Electric Store Front
Your Website
is your
Electric Storefront
Custom Web Design
Your business is unique.
Your website should fit your brand.
We design or upgrade an effective responsive website to your exact preferences, functions, needs and budget.
SEO Ranking Online Content Mgt
You can't get new business if customers can't find you.
Focus on high traffic search terms, identify your site for those words and give the Search Engines what they want so they rank you higher
Learn Web Design | SEO | Consulting
Your business in unique to you.
It should fit your business.
We design your site for you and then tutor you to update and maintain it yourself.
Call for support and additional training.
Always speak to the same person.
Remote Webmaster Services

Your personal Webmaster for Site Development, Online Marketing, Coaching, Training & Implementation.
Keep your content up to date and relevant.
We work with you and your team to brand you as the expert in your field.
Resources | Toolbox
Browse our directory of some of the best tools you can use to support your website and marketing efforts.
Academy
How to brand yourself as the expert in your field and powerfully use the Internet to grow your business.
Grow your knowledge of how Online Marketing Works and what you can do to win.
All things related to Web Design & Marketing Online. One on one or team coaching.
Adversity Seeds
Every adversity, every failure,
every heartache carries with it
the seed of an equal or greater benefit.
Remote Web Design & Marketing Services
First Impressions Matter.
Remote Web Design & Marketing Services
First Impressions Matter.
Custom designed to your specifications.
Get recognized and ranked in the search engines.
Learn Design & Online Marketing Habits
Simple guidance for the self starter.
Understand & Create an effective plan to win online.
Affordable Website & Marketing Manager.
REMOTE WEBMASTER DESIGN & MARKETING SERVICES

and/or COACHING & TRAINING (610) 740-4605